Since 1977, it has been our mission at Shear Design to provide all of our guests with the highest level of quality in professional hair, nail, and skin services in a comfortable and welcoming atmosphere. We are committed to providing an environment where we all learn, grow and help each other as a team, and to align ourselves with the Aveda mission statement in our salon and throughout the community that we live in.
"Our mission at Aveda is to care for the world we live in, from the products we make to the ways in which we give back to society. At Aveda, we strive to set an example for environmental leadership and responsibility, not just in the world of beauty, but around the world."
"Each day presents each one of us the opportunity to create positive effects."
- Horst Rechelbacher, Founder of Aveda
"Hairdressers are a wonderful breed. You work one-on-one with another human being and the object is to make them feel so much better and to look at themselves with a twinkle in their eye."
- Vidal Sassoon, British hairstylist and philanthropist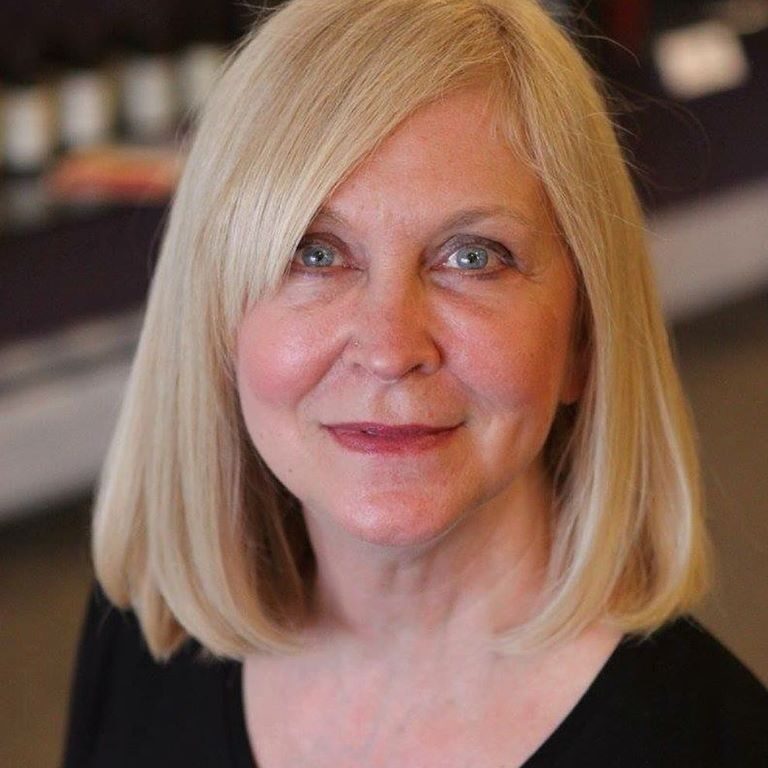 Fran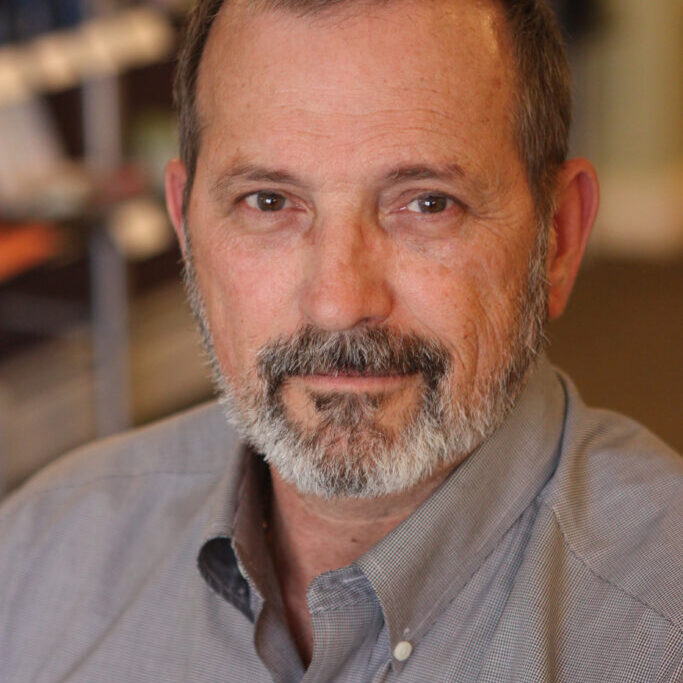 Ken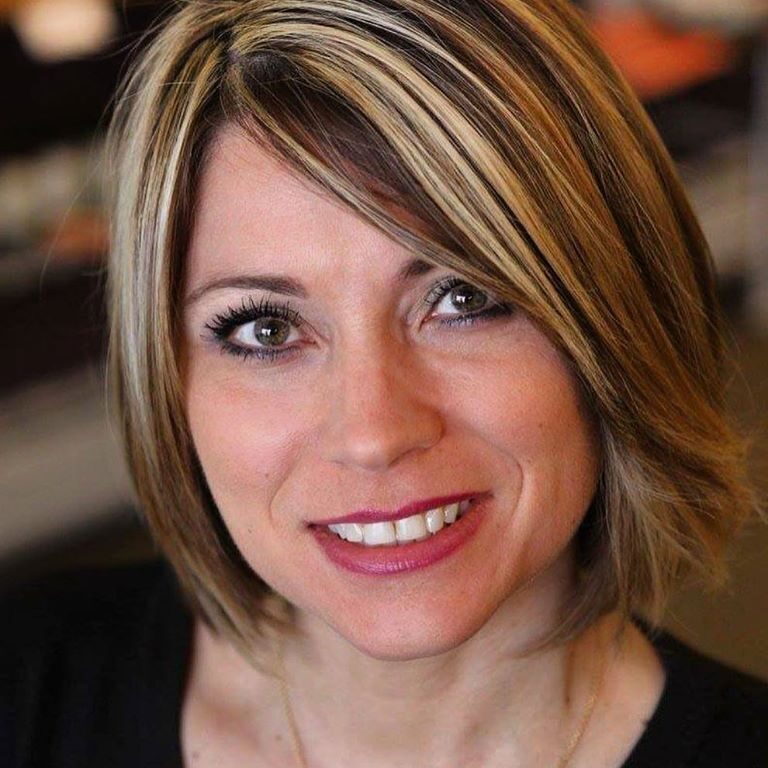 Brigette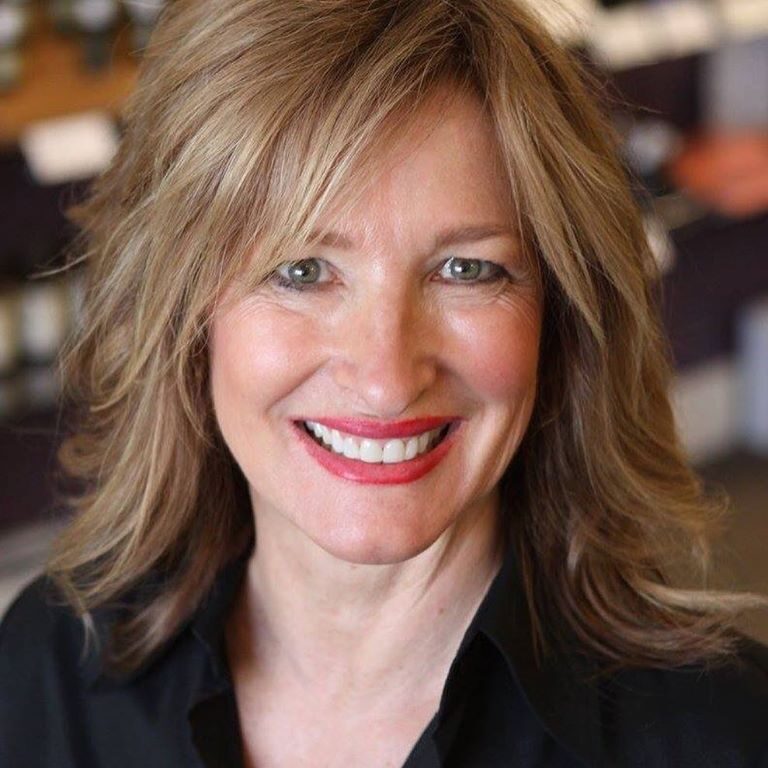 Holly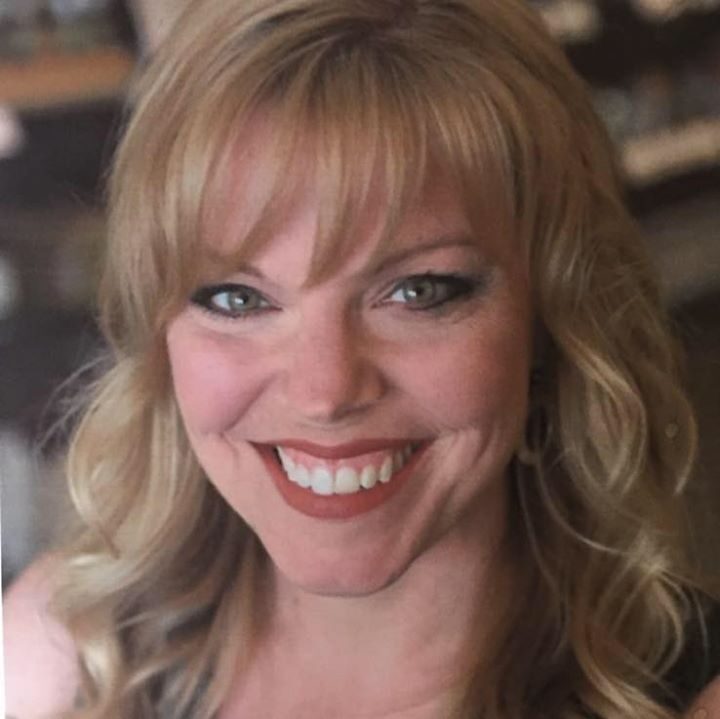 Jeanna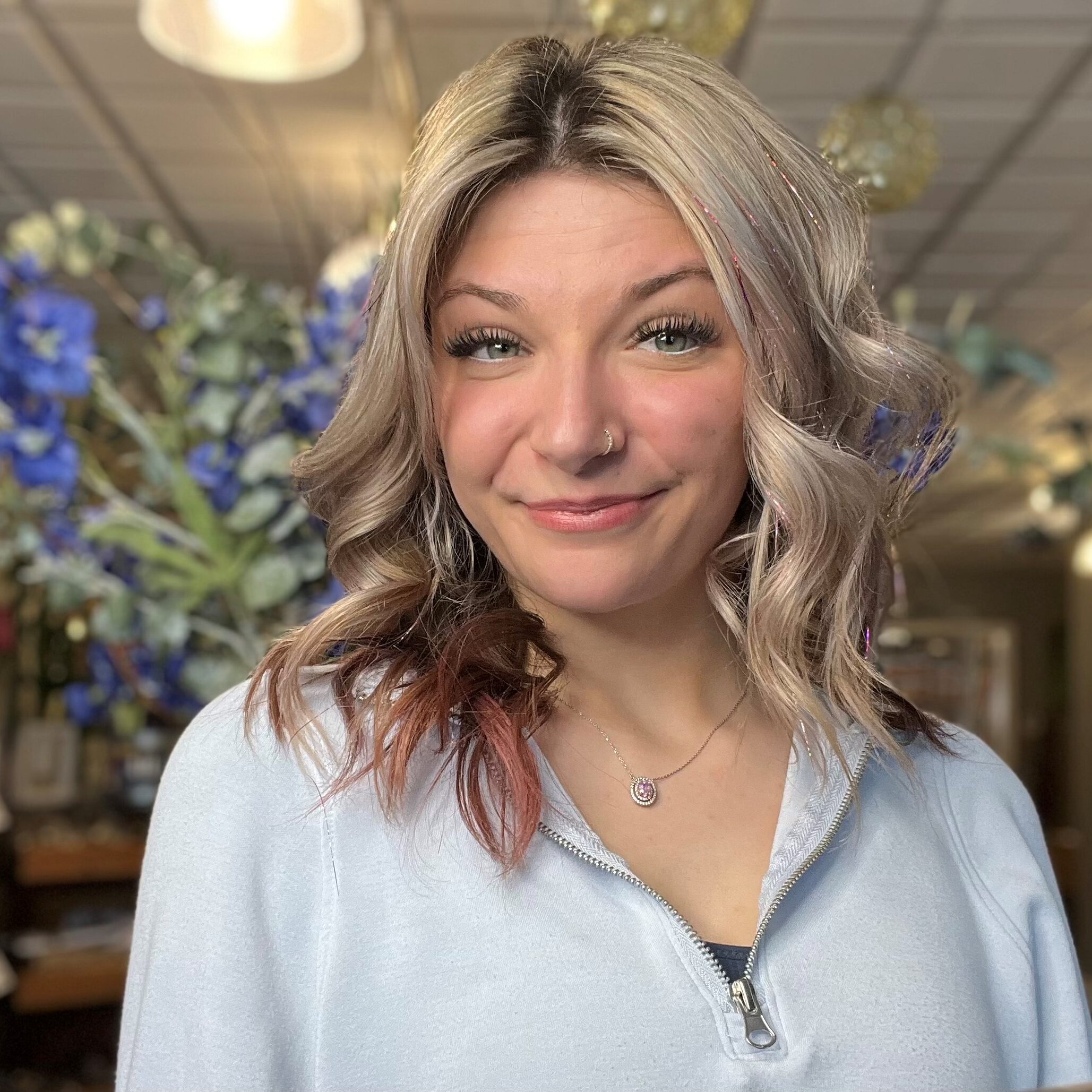 Hannah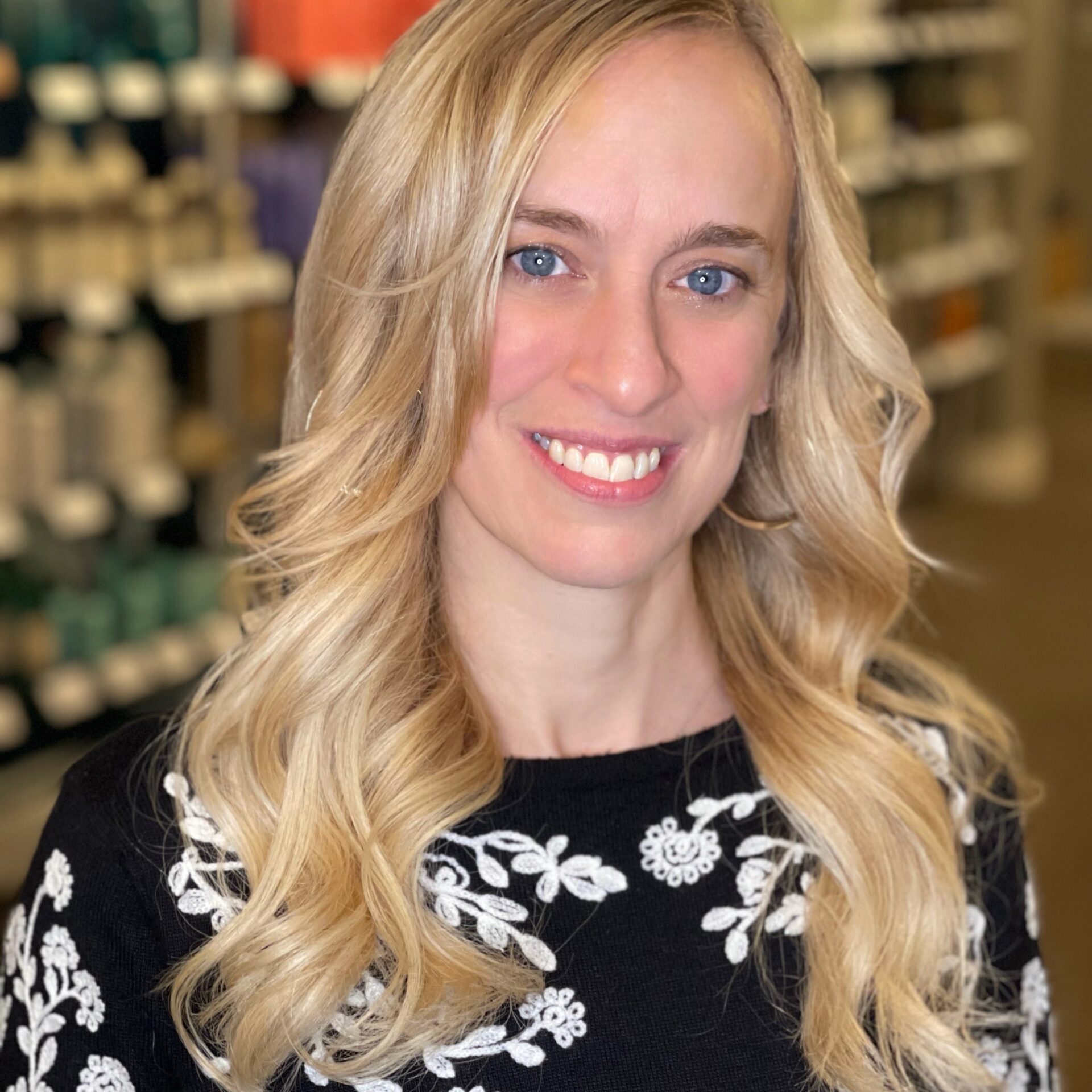 Amyray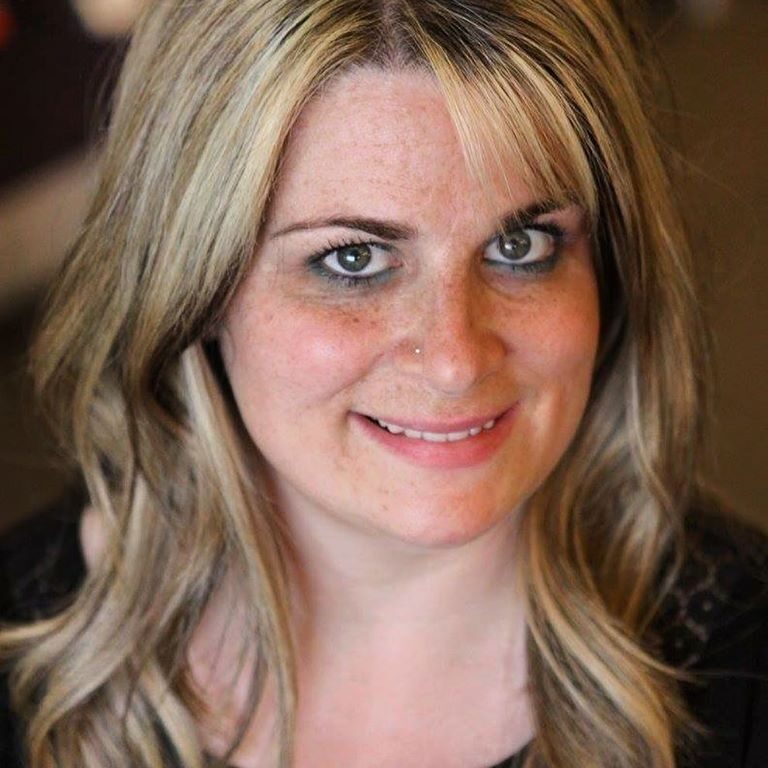 Sarah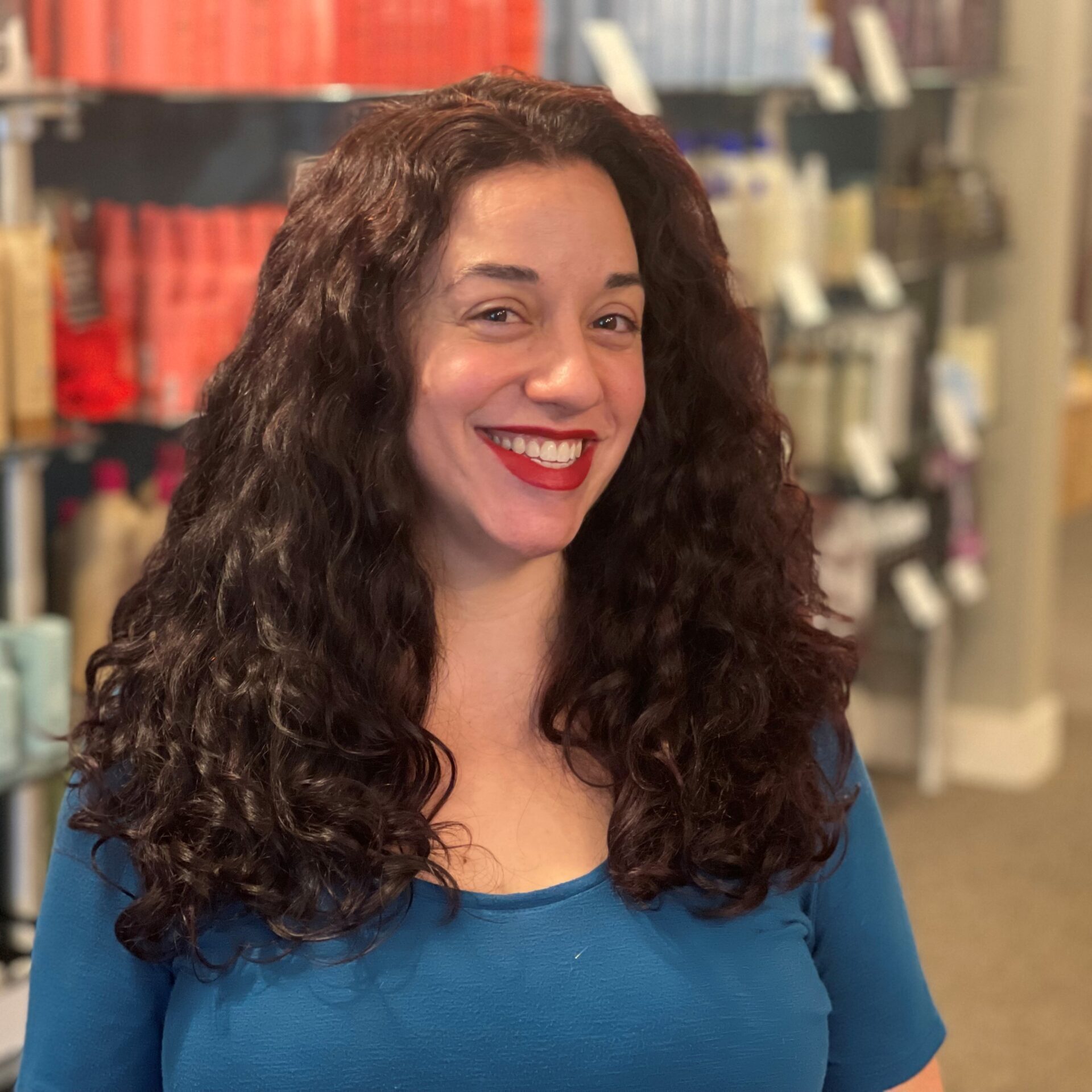 Erin
Callie & Allura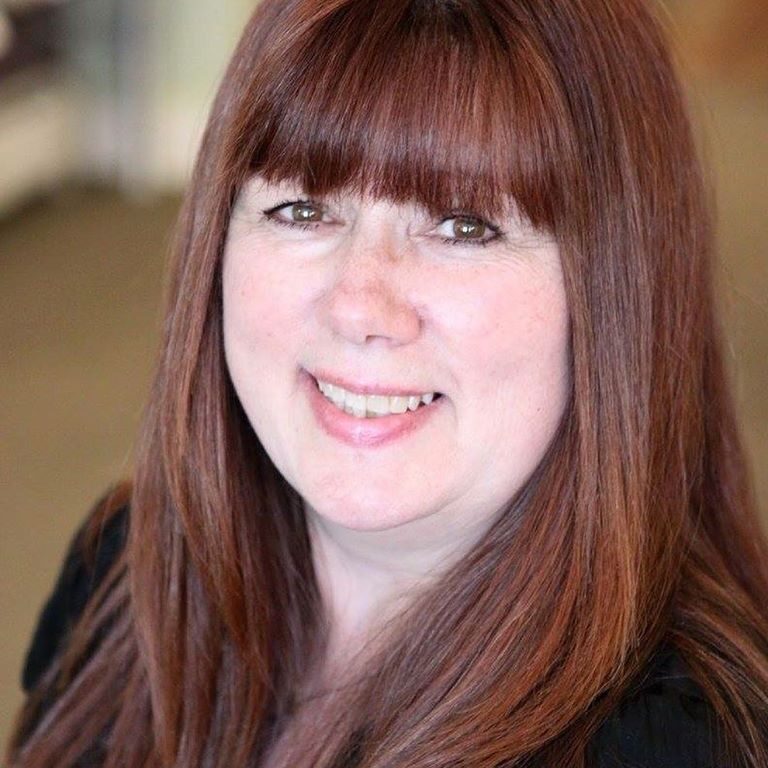 Debbie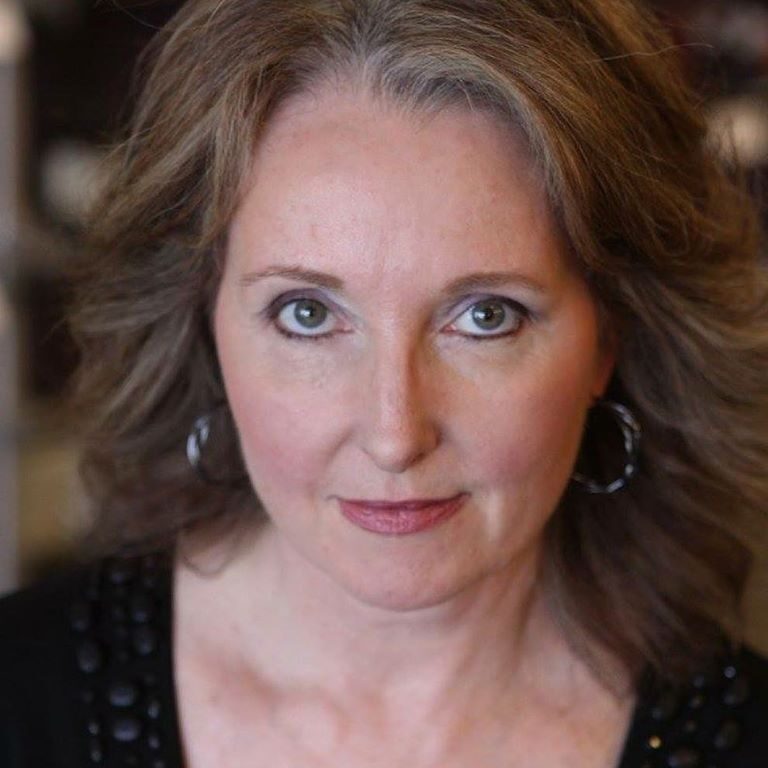 Marcy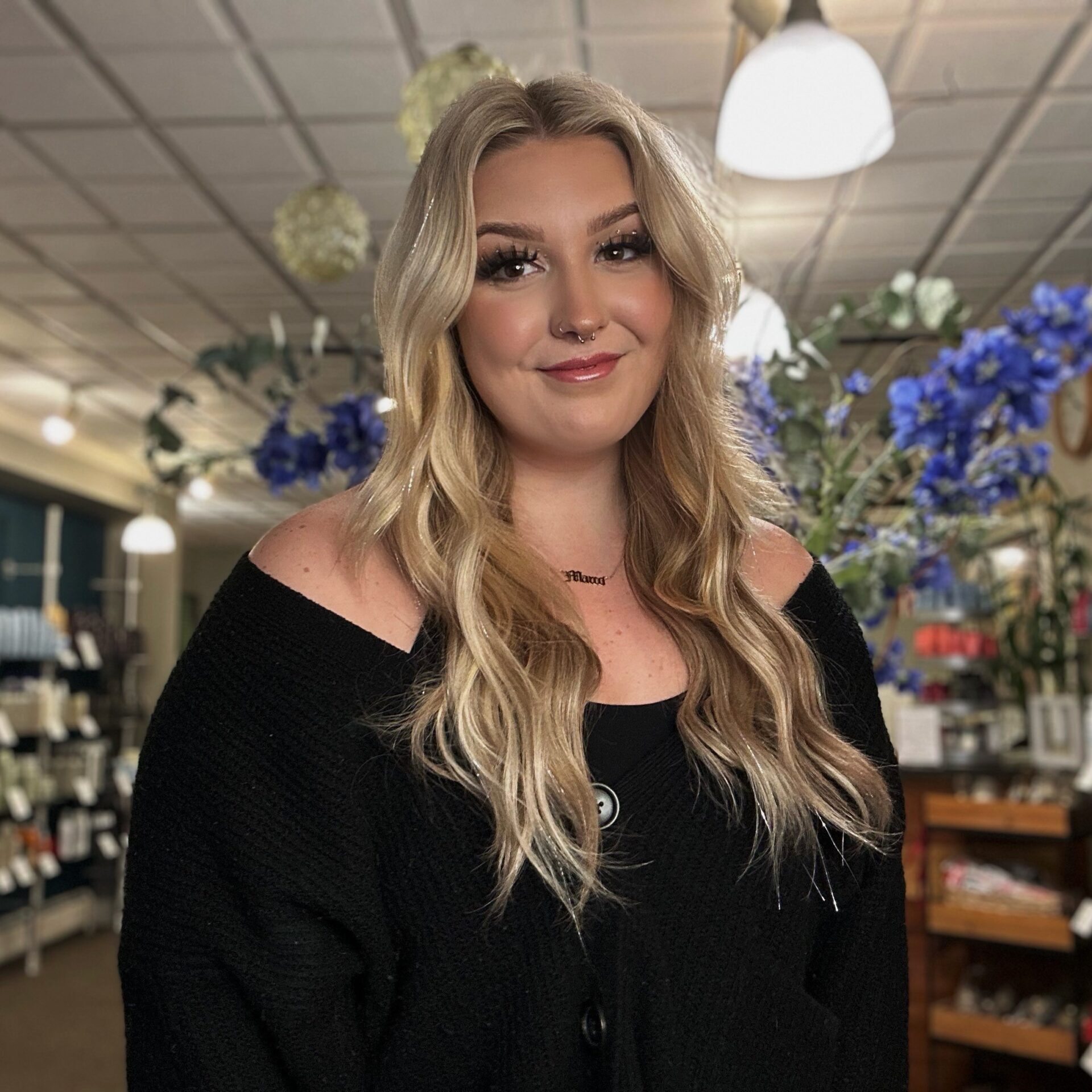 Bailley
Gigi
Book your appointment today!
Call us today to book your next appointment.
Hours
Tue - Sat                       8:00AM - 4:00PM
Sun - Mon                           Closed